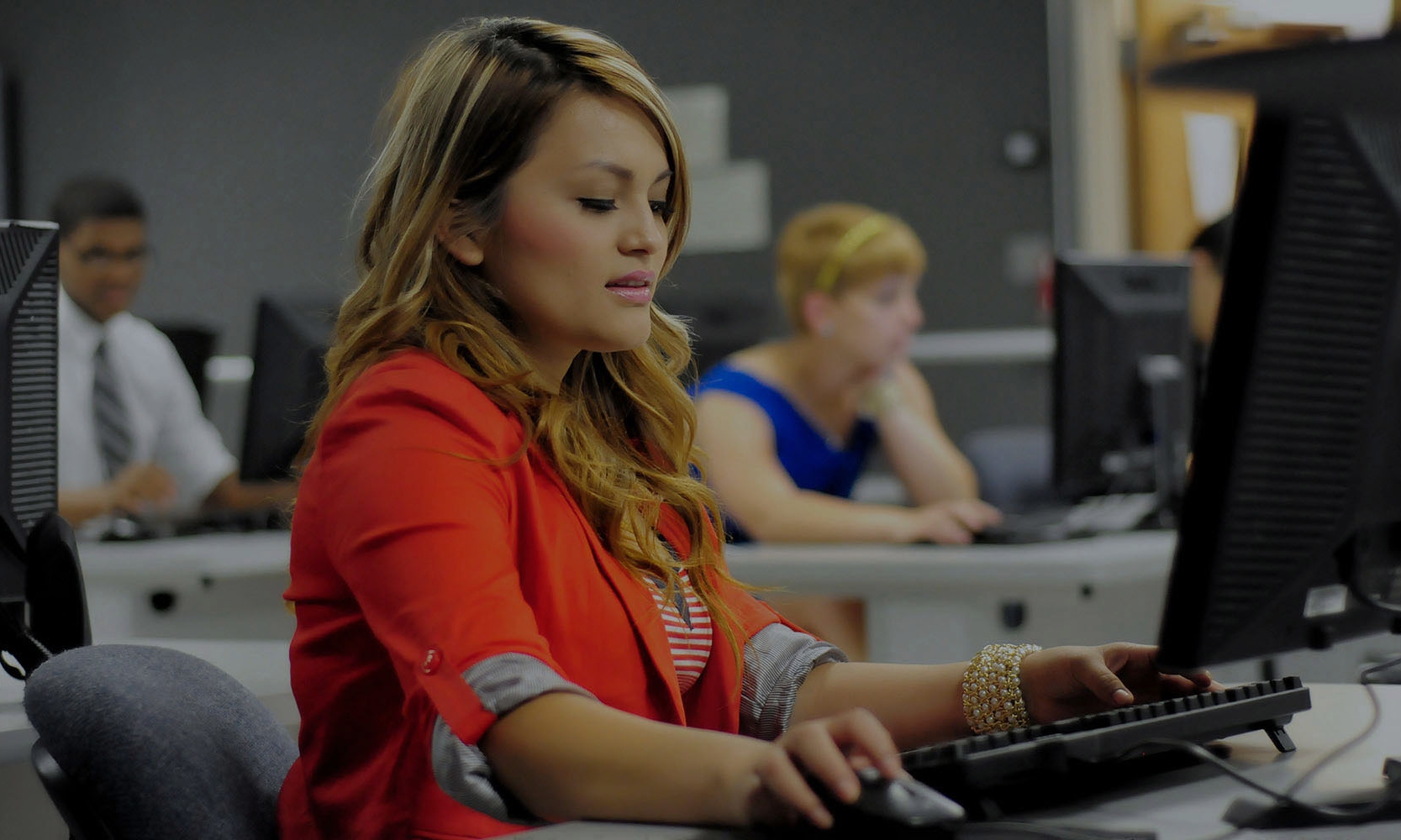 Life in the Quinnite Nation.
What is it like to be a Quinnite?
LEAVE places better than you found them.
LEAD from wherever you are.
LIVE a life that matters.
LOVE something greater than yourself.
Take a walk around campus.
See what makes the Paul Quinn story stand out.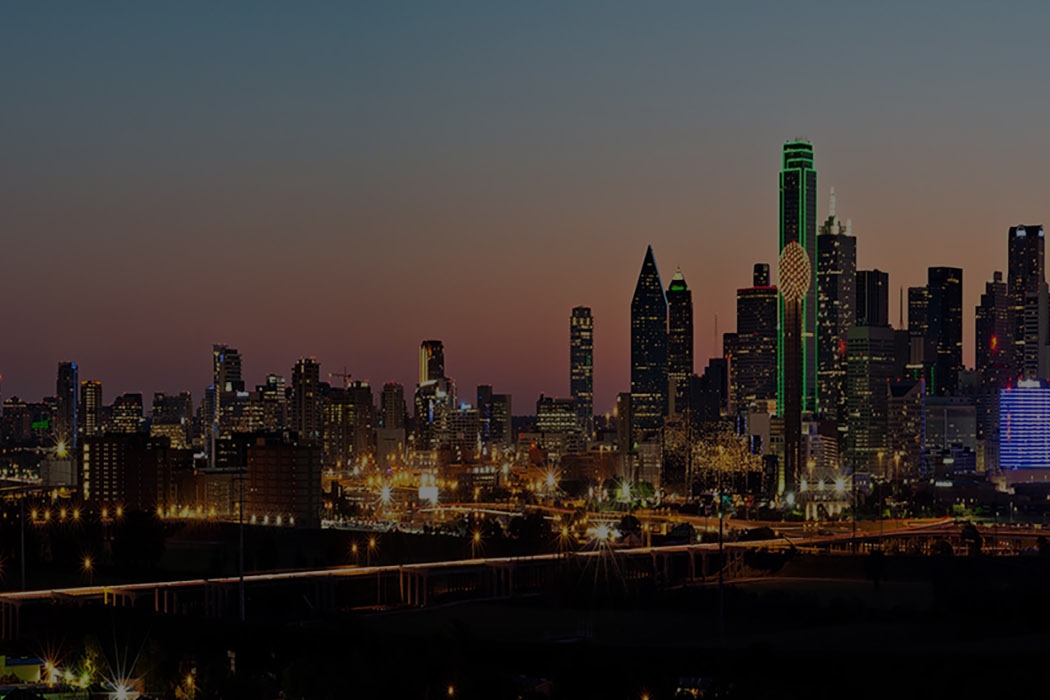 It's no surprise that the 4th largest metropolitan area comes with a crazy, good food scene. But Dallas is also home to Fortune 500 businesses, several sports teams, arts venues, and more.
As the nation's first urban work college, we weren't afraid to shake up the standard tuition structure. We believe education is about taking opportunities, not taking on further financial burdens.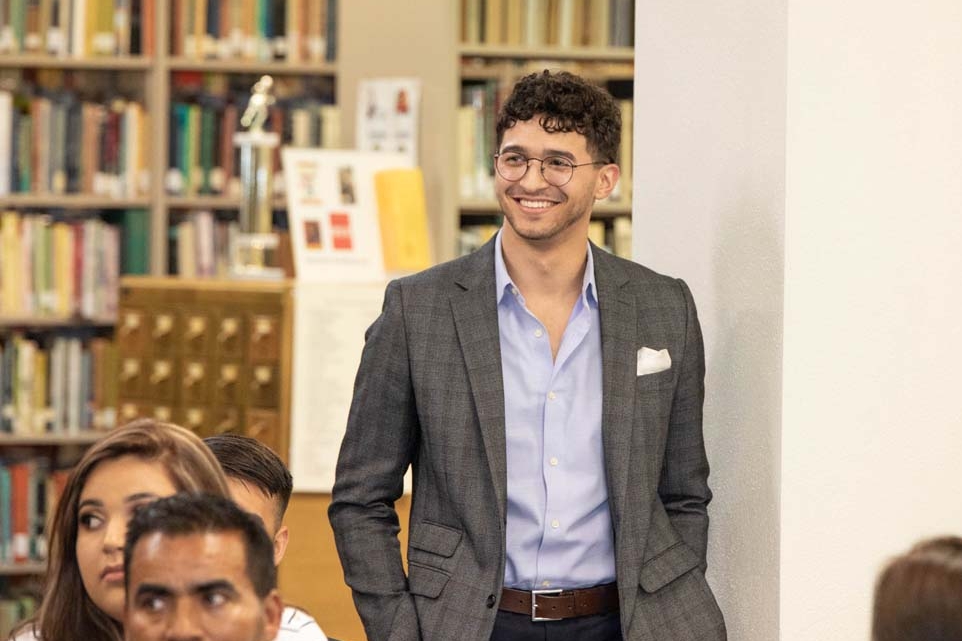 Start your own company. Lead in your field. Go on to graduate schools across the nation. No matter what you want to do, our academic programs will empower you to think bigger and take charge of your future.
Not many, especially in Texas, would turn their football field into a sustainable farm. But that's exactly how we've grown more than 30,000 pounds of fresh, organic produce for not only our campus but for those in our community.
Changing the model of higher education is no small feat. It takes a collective effort, and contributions of all shapes and sizes. Discover how you can help and leave your own mark on the Paul Quinn movement.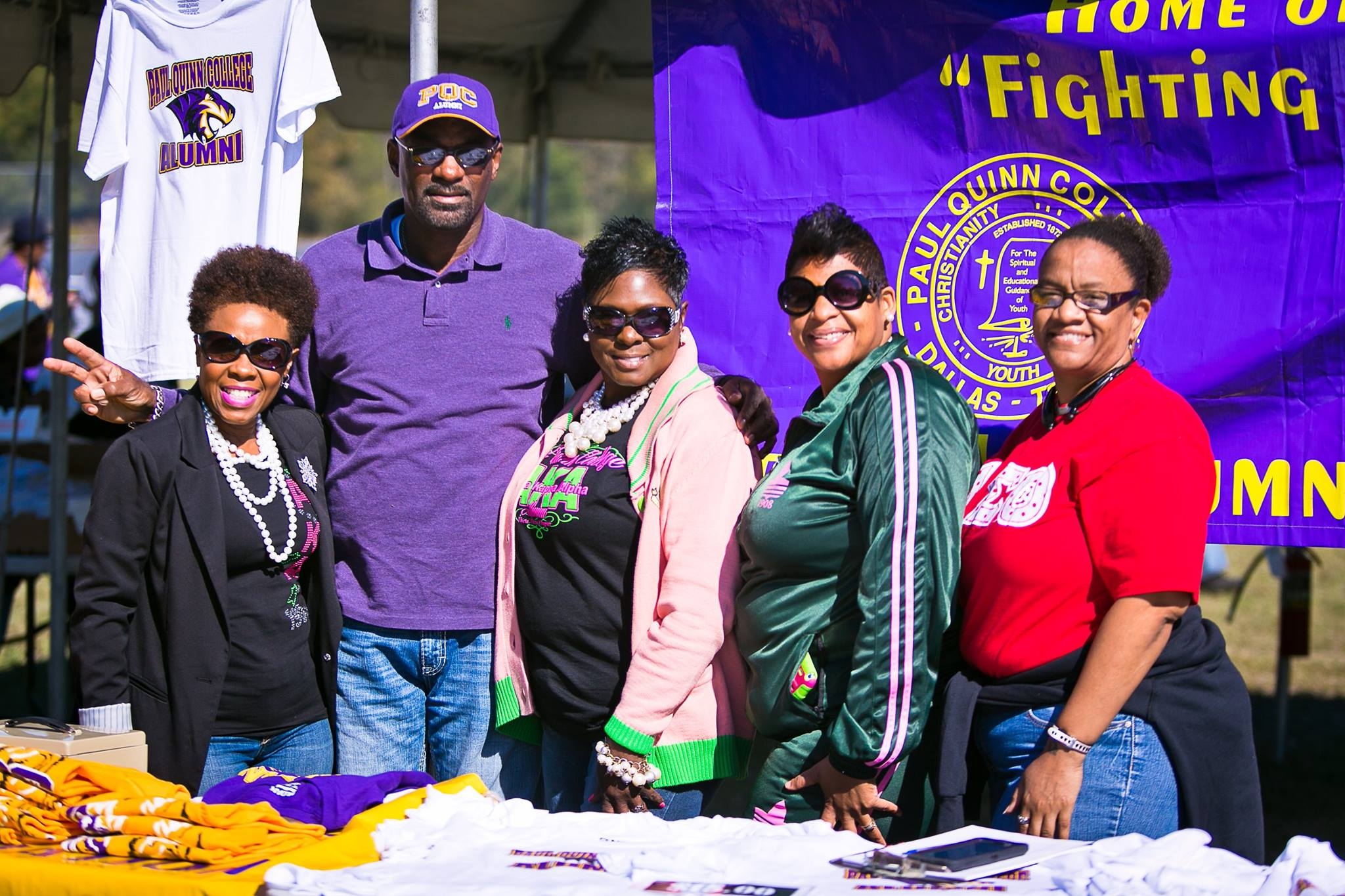 Paul Quinn is a family. Find out what today's students are up to, keep in touch with other Quinnites, and come back to campus for a visit.